PRODUCT DESIGN PROTECTION: IT'S DIFFERENT ACROSS THE DITCH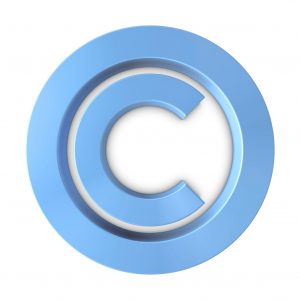 New Zealand law provides good product design copyright protection for industrial designs.  Here, product designs can be protected at the same time by copyright and as registered designs as well as potentially, trade marks, the law of passing off and the Fair Trading Act 1986.  Most New Zealand manufacturers rely on product design copyright protection, for which there is no registration system in this country.  New Zealand courts recognise copyright as being available for the protection of all industrial designs for 16 years.  This means that where a product has been copied in New Zealand and the owner or inventor does not have patent or registered design protection, they can still, generally, be able to rely on product design copyright protection to prevent the copying and reproduction of their product by a third party.
Registered design protection is also available, but is not as heavily used as in other jurisdictions, primarily because of the availability of copyright protection without the need for registration or other formalities.
Things are different in Australia.  A design for a product that has been commercially manufactured will, generally speaking, not have copyright protection if it can be the subject of a design registration.  In the Lucky Country, as in New Zealand, a design registration is available to protect the appearance of a product.  Almost any type of manufactured product can be protected in this way and there are very few exceptions.  This is a trap for New Zealand manufacturers with interests in exporting to the Australian market who are used to simply relying on copyright for product design protection.  It is critical for those businesses to understand that without registered design protection their ability, in Australia, to stop copying will generally be limited or non-existent. Equally it is critical for those businesses to take advice about securing registered design protection before any product launch takes place.
Alex McDonald, Copyright Lawyer, Auckland